Welcome to iHearYa! A website where you can find treats for the ears as well as safe ways to enjoy them without causing hearing loss. Jordan Croucher and Ana Miura are two Canadian musicians, songwriters, and producers who know what they could stand to lose to noise-induced hearing loss (NIHL). Play the videos to listen to what they have to say.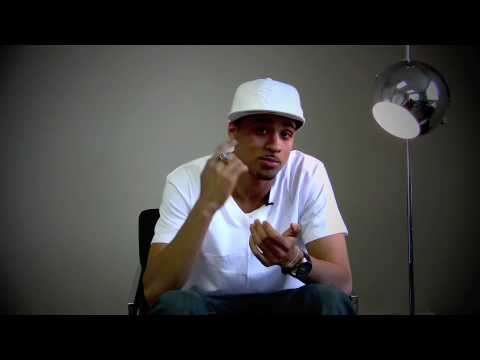 This is a video of Ana and Jordan rehearsing and talking about their own experiences with hearing loss.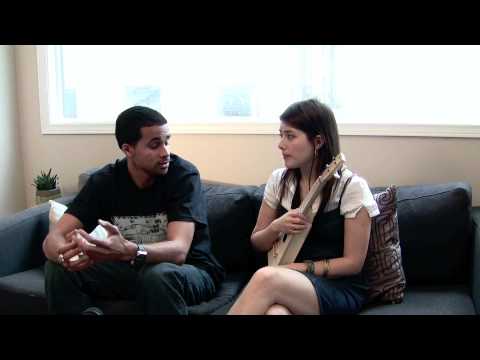 NIHL could affect your life, big time.  Your music, talking to your friends, your work, your fun – it would all change if you had permanent hearing loss.  So, if you care about keeping the music, how about getting involved?
You can help spread the world and stop hearing loss. In posts below you'll see projects created by individuals like yourself. Join us on Facebook, or check out the  Get involved page for more information.